Community-Based Mini-Grid Operation
Locally managed × Locally sustainable
Our mission is to enable rural communities to manage and operate community mini-grids while saving money on maintenance and operational costs, offsetting rural diesel consumption, and serving more households with reliable electricity.
locally-managed diesel mini-grids in Myanmar
The mini-grid market in Myanmar is globally exceptional. These systems are a unique opportunity to better understand and strengthen community-based management models, and represents the potential for more holistic and sustainable energy development. While these diesel mini-grids are an opportunity, they have challenges:

INEFFICIENT sub-optimal initial design and capacity gap


EXPENSIVE reliant on diesel and often run at a loss


LIMITED SERVICE operators can't afford to run year-round


EMISSIONS lack of financing for cleaner alternatives
Solution
Teach local technicians to optimize, hybridize, operate, and maintain their own (and others') mini-grids
Leveraging the country's existing 13,000+ diesel mini-grids as learning tools for rural electricians, Mee Panyar rehabilitates or hybridizes these systems while filling the capacity gap in long-term operations and maintenance (O&M).
Community
Both leverage and strengthen existing community infrastructure, services, and social structures
Efficiency
Enable legacy mini-grids to run more efficiently through optimized systems design and hybridization
CAPACITY
Build technical skills for operations, maintenance, & income generating activities, with inclusive training
Sustainability
Replace existing diesel-based generation with solar electricity, in an economical way
Impact
Mee Panyar's lean approach and training model is designed to address the underlying local capacity deficit and returns control over the system's reliability in the community's hands.
50% reduction in household tariffs
from efficiency gains & diesel-displacement
300% increase in operator income
from reduction of operational costs & increase in units of electricity sold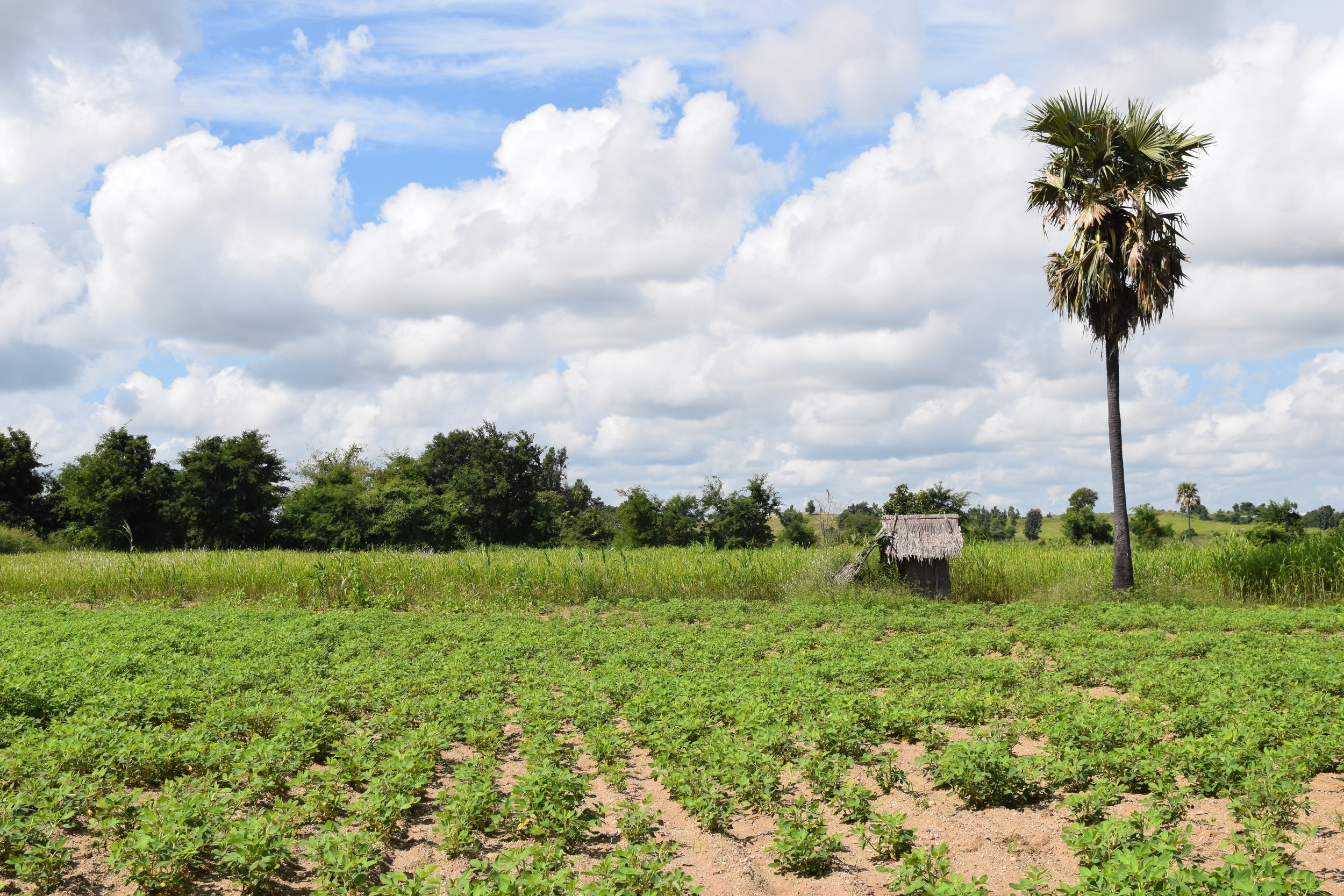 60% reduction in carbon emissions
from diesel-displacement with solar PV
Contact Us
Please do not hesitate to contact us with questions or comments. For further information on Mee Panyar's approach, download our position paper by completing the form below.